i love writing about people i know, and what they mean to me. since this is my travel blog, i'm going to call each of these entries "people to miss," because i will most certainly miss them when i can't see them all the time. this blog is about my niece, raine, and i think the best way to talk about her is to let her cuteness speak for itself.
these are all from hanging out this past saturday:
playing bubbles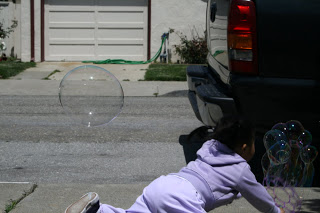 hanging out in the backyard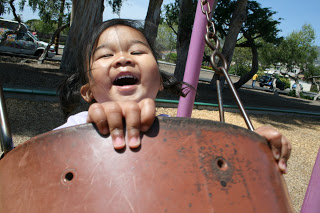 i love this baby with all of my heart.