that i fly out.
these past couple days have sort of been a whirlwind due to packing and getting all of this: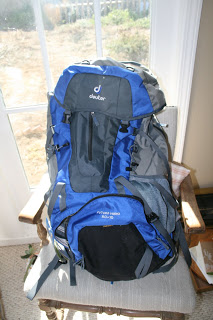 i managed... sort of. i have to bring a separate messenger bag for my books and then after greece i'll mail them home.
today my family had a "bon voyage" party for me. it was really cute. my sisters decorated with prints such as these: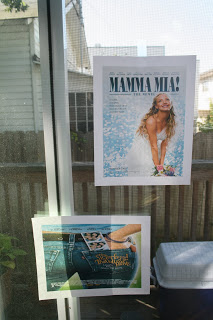 and afterwards david and i went out to a nice dinner and spent time together.
and then kyle came over and we played hilarious games.
then david took me home, where i have been up all night getting everything together. he gave me
to read if i ever get homesick. i love my family and this boy. i'm gonna miss them so much.