yesterday morning my nephew,
daniel
, came to campus and we biked all over.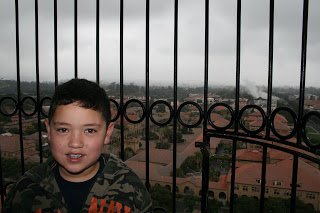 i thought i'd surprised him by taking him up to
...
turns out he's terrified of heights.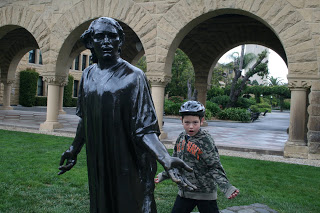 went to the
rodin sculpture garden
in memorial court.
snuck him into the sunken diamond and maples pavilion (baseball and basketball facilities).
overall great day with the nephy-poo despite overcast skies and some drizzling.
love
him.