thanksgiving was pretty laid back.
i went to my sister's and helped her decorate her tree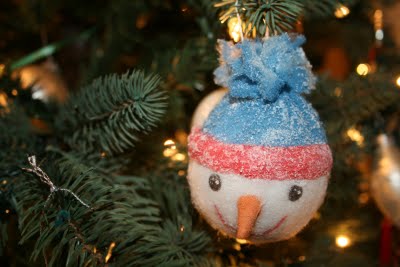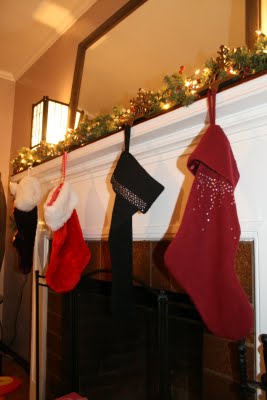 she always has her christmas things up by thanksgiving :)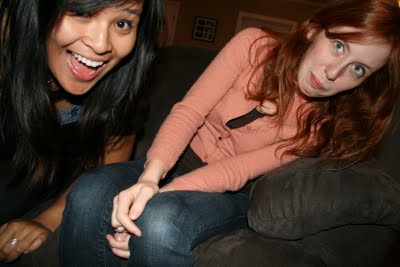 my friend chelsey came to visit during the break!
(photo by my 2 year old niece, raine)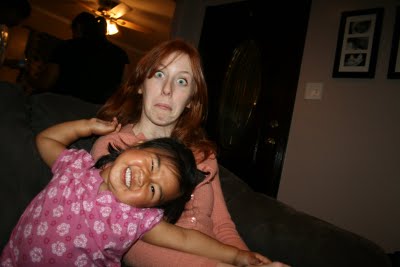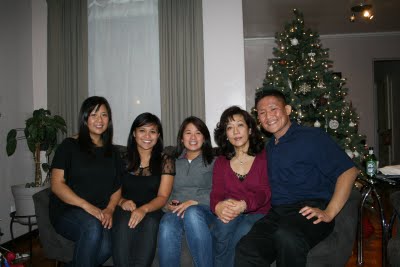 i love my family
i felt like i spent most of my break doing work,
but i still have so much to do.
how is that possible?
just
two more weeks
until
freedom