last tuesday was one of the most hectic days of the quarter,
but it was all worth it.
i went to
san francisco
to see
paramore
play at the warfield.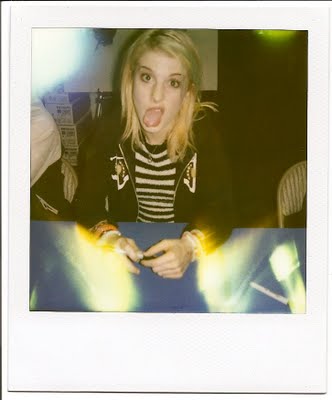 before the show, i went to a signing
and got my box set signed by the band.
even they told us pictures were allowed while we were waiting in line,
they told us pictures weren't okay once the signing started...
but i got this one
(: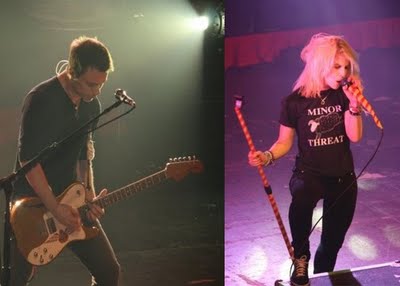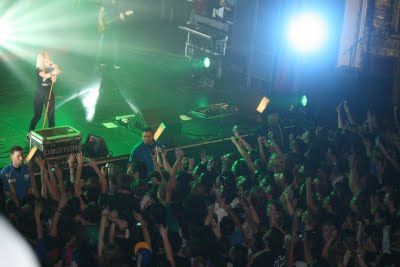 the show was amazing. they played a few of my
favorites
("here we go again", "turn it off", and "i caught myself,")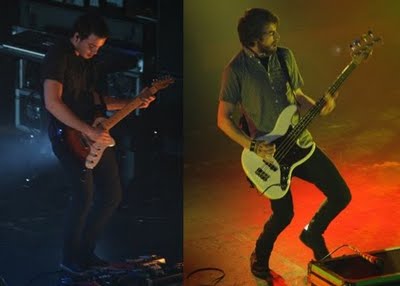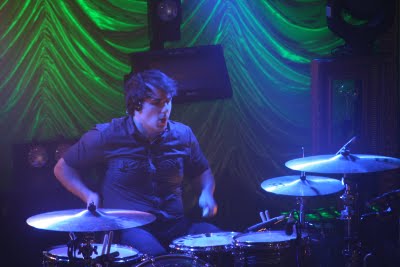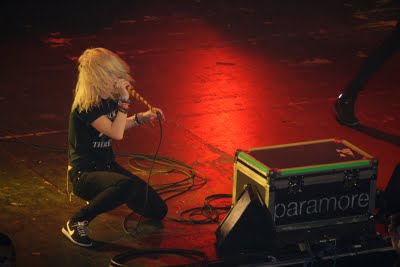 overall, i pretty much love them even more
and can't wait until they're on tour again.
so
amazing
.
"if it's not real you can't hold it in your hand,
you can't feel it with your heart,
and i won't believe it,
but if it's true you can see it with your eyes,
oh even in the dark"