i'm currently in santa cruz, spending the long weekend with david
before i go home and have thanksgiving with my family.
in the mean time i'm enjoying santa cruz.
i went to school here last year, and it was nice being surrounded
by something so beautiful all of the time.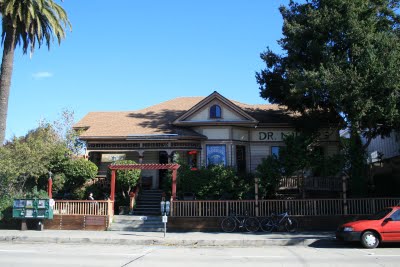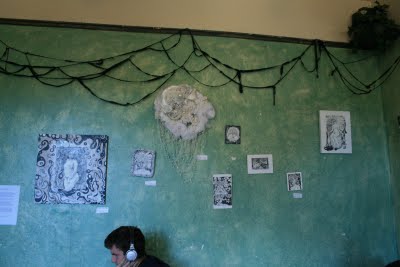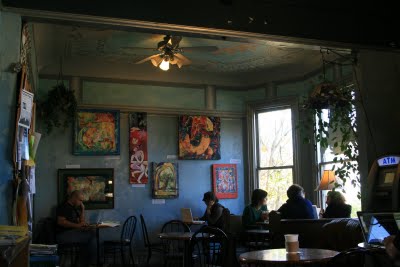 downtown there are quaint houses everywhere
and during autumn they look even more charming.
hopefully i'll be able to share them with you soon.