For those of you who don't know me very well, I often take a ton of pictures then procrastinate in posting them. I think it might be a disease. Most of my "Catching Up"s were from this summer, when I had bad internet in Greece and had a valid excuse not to update, but after I went to dim sum with some of my favorite girls a few weeks ago, I really had no excuse not to post. But, better late than never, right?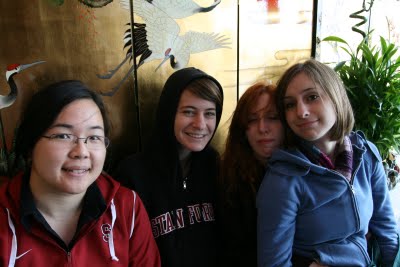 My dear friend, Norris, invited my drawmates and me to have an authentic dim sum experience with her. I'd gone with my family previously, but we're filipino so it's not really the same. I have never been too adventurous when it comes to dim sum, but this time I tried jelly fish and chicken feet! To me, it's really important to expose yourself to other cultures and their traditions, even if you have to step outside of your comfort zone. I actually really liked the jelly fish, but I still need to get used to the chicken feet :)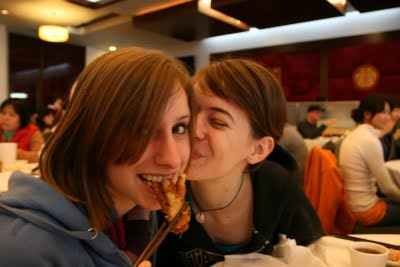 Elaine, my roommate, is a vegetarian. BUT, since she is leaving for Madrid in a few weeks she decided she may as well start eating meat because it's going to be difficult to maintain vegetarianism over in Spain. So, what does she eat as her first bite as a omnivore? Chicken feet. And she liked it!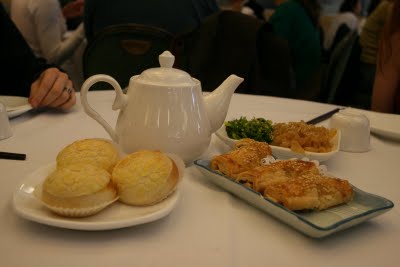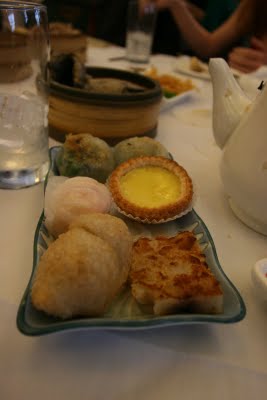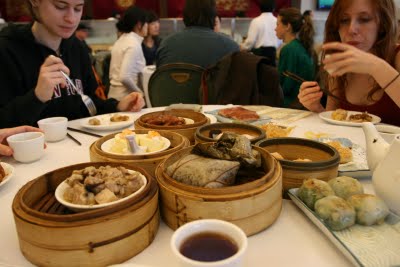 Let me just say that this was a really amazing experience. It was really fun having Norris share her favorites with us and there was SO MUCH DELICIOUS FOOD. I never really think of dim sum as being filling, because there are just small, bite-sized things- but when you keep ordering everything because it's delicious, it really starts to add up.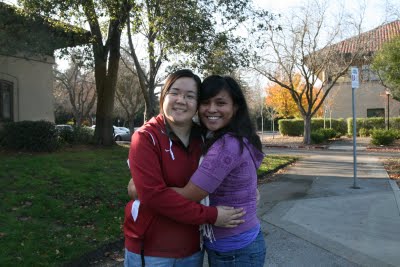 The environment is so lively and bustling, yet close and intimate- I think I understand why it's such an important tradition. Moreover, it makes even more sense why "dim sum" literally means "(to) touch the heart"
Thank you so much, Norris!