as of 10:30 this morning.. i am done with autumn quarter!
this quarter was kicking my butt and i had my toughest final this morning.
now i can focus on planning for europe!
2.
can i just say reiterate how much i believe that everything works out in the end?
i came to campus this year knowing nothing about where i was living,
who my roommate was, what the other people were going to be like
and living in my co-op has
introduced me truly
wonderful
people
and reinstates my belief that
true, genuine people exist.
3.
of the wonderful people i met,
one sent me this video while i was suffering-- i mean studying..
watch this. it WILL make your day.
4.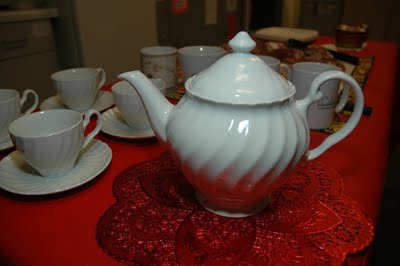 today was my last day at work for one of my jobs.
we had a tea party with hot apple cider and russian pastries.
best last day of work ever :)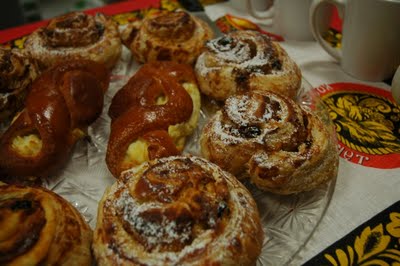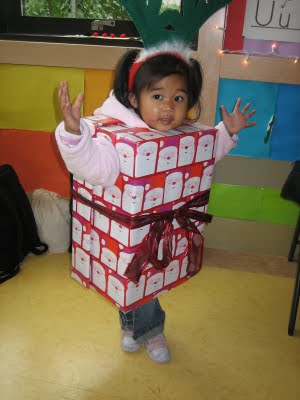 and last but not least, raine says "happy holidays!"
{first two photos via
}