yesterday i took a day trip to the little town of lucca. lucca is extremely old (founded by the etruscans) and still has a defensive wall that has surrounded it for 2000 years (it has three layers because it started with the roman, then added the medieval, then the renaissance).
the train was a little less than 2 hours and really inexpensive so i thought it would make a good place to visit for my first day trip from florence. upon arrival, we were greeted with a GIGANTIC antique fair throughout the town. they have antique markets every 3rd weekend of the month and we just happened to pick that weekend!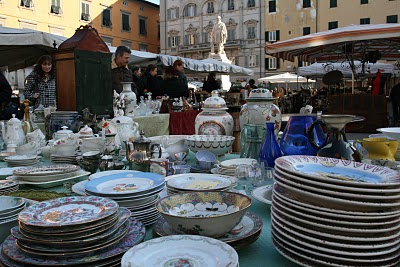 i really want a typewriter and a record player...
it would have been hard to lug these all over europe, though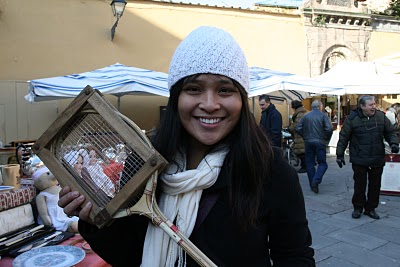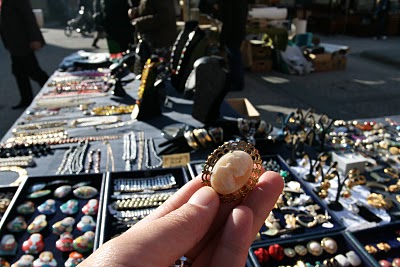 antiques galore!
these photos are just a tiny glimpse.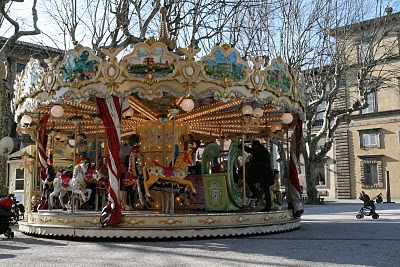 carousel in piazza napoleone
(napoleon gave lucca to his sister as a present in 1805)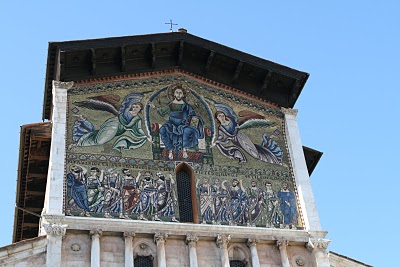 the top of basilica san frediano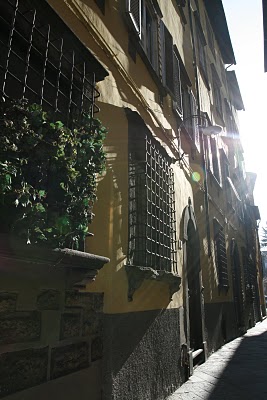 beautiful houses in the residential area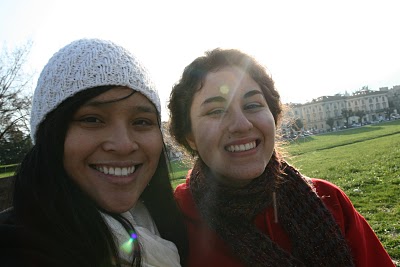 my travel partner for the day, alessandra <3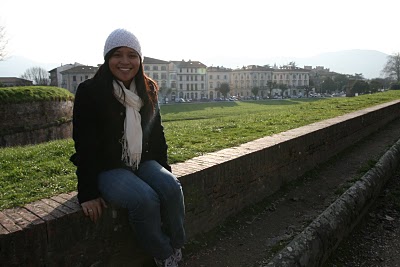 the path along the town's ancient walls