after a series of unfortunate events, i am back a little early. orvieto, i WILL see you before i leave italia.
after exploring the
coliseum and
roman forum,
wandering the city streets,
and touring the
vatican museum
...
photos to come, of course.
i hope your weekend is treating you well (:
ps- thank you nicole for featuring my love story on my teacups in peony!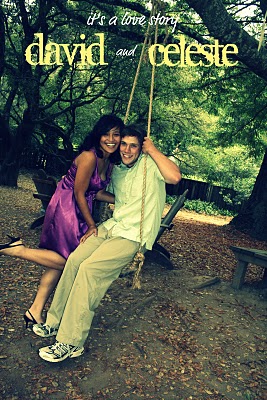 i think it's a wonderful project.
you can read more stories
and learn more about the project here.
and hello to my new friends!
i can't wait to get to know you.