for my art history course on the history of museums, my class went to bernard berenson's villa in fiesole. this guy was one of the first people to come to italy and really analyze renaissance art. since he became a connoisseur in the area, he ended up collecting a lot of art himself. i wasn't allowed to take photos inside his villa, but photos of his gardens were permitted...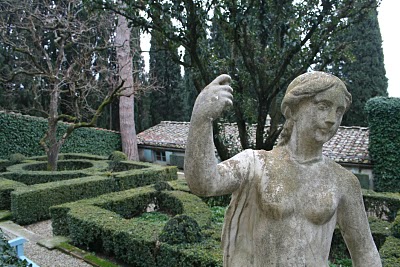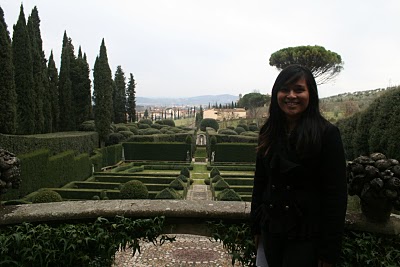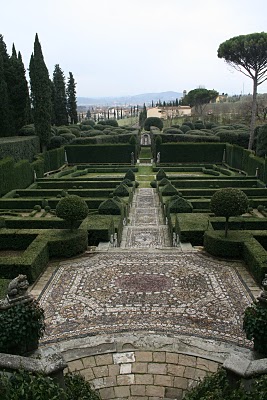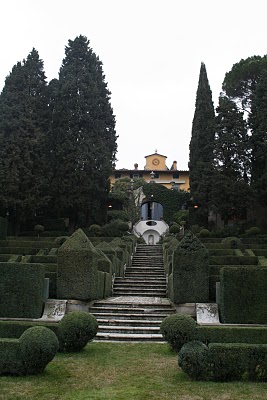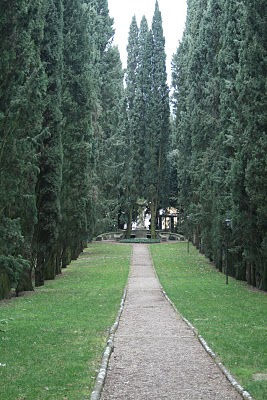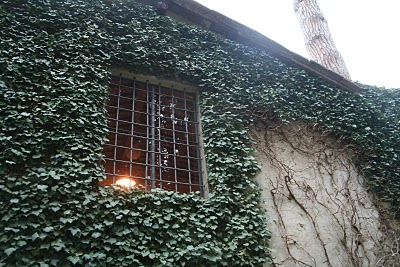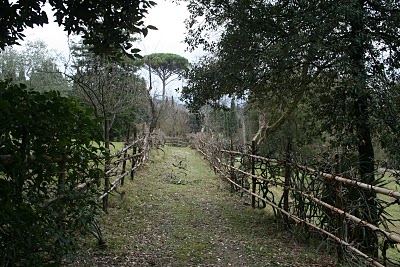 pretty gorgeous.
i'm off to naples/sorrento/pompeii for the weekend
SO EXCITED
have a wonderful weekend!
♥