when i started talking italian a year ago, i had no idea that in a year i'd actually be in italy. i knew next to nothing about the country or the language, but when i started italian tutoring i knew i wanted to go to bologna. this was because my amazing tutor, robyn, studied in the city for a year and after learning that it was the food capitol of italy, i knew i had to go.
and i was right.
i'm in love with this charming old city.
i'm going to dedicate my next few posts to bologna, but this first entry is general photos of things that i loved when i was there. before i went, i spoke to robyn and asked her for all of her suggestions and i'm so happy i did (you'll see why later)!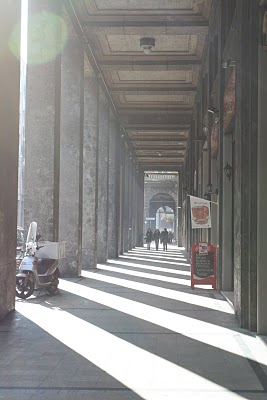 a sample of the beautiful porticos throughout the city
(such a good idea when it rains!)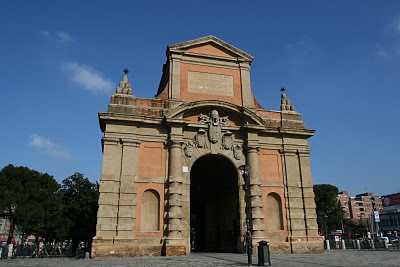 robyn will have to let us know what this is...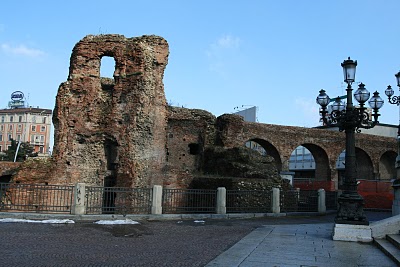 i think these are ruins of the old city walls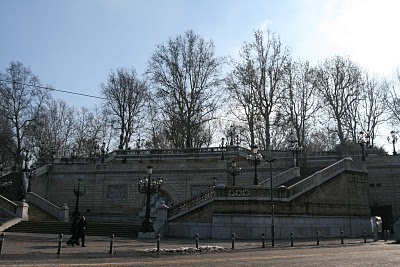 stairway to the parco della montagnola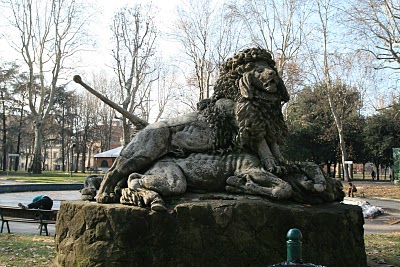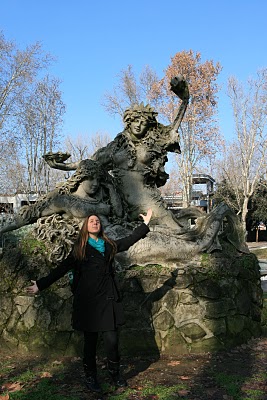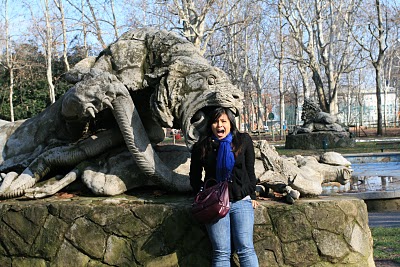 my head getting bitten by the tiger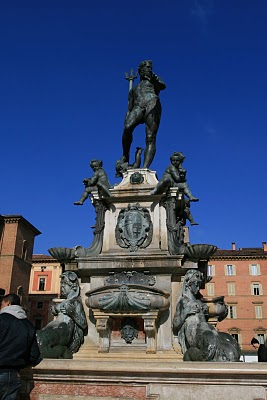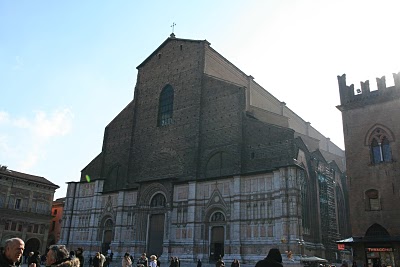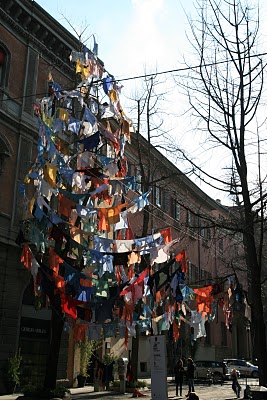 art!
it was actually hilarious that we found this because when we were in rome, a group of random people came up to us and gave us hugs saying "hugs for art" or "embrace art" and their exhibit was in bologna. and then we found it and several others throughout the city.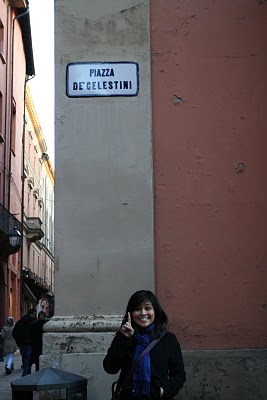 the piazza of little celestes (: