i am saving pompeii for last, because it was my favorite. but after we slept in sorrento and galavanted around pompeii, the girls and i went to naples for the late afternoon/ night.
as we were pretty pressed for time, we didn't get to venture out to find
the beautiful naples coast :(
BUT we did eat yummy (and cheap!) pizza, head to the archaeological museum, and wander through the napolitana streets on a mission.
just a few photos..
(most of my pictures are from the museum and i figured
you didn't want to see naked statue upon naked statue)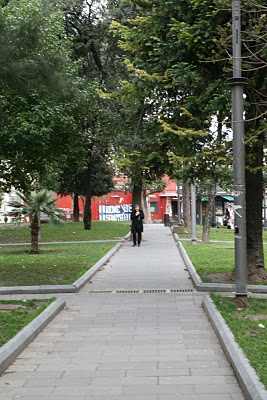 little park right in the middle of the city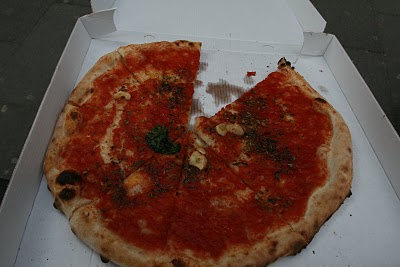 so simple but so good- marina pizza
oh, and it was only 2.50 euro
inside the museo archeologico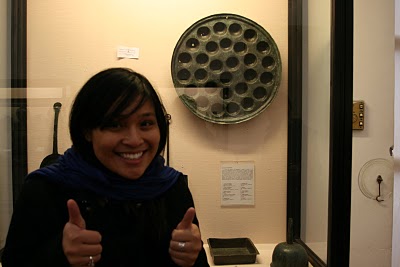 the ancient pompeiins used muffin pans!
(*teartear* stevenson coffee house)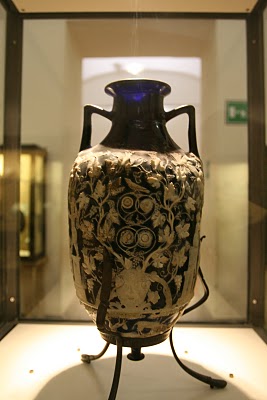 cameo vase!
many people see the cameo portraits for earrings and pendants
but originally this style was used to portray a mythical scene.
they were traditionally etched onto precious gems.
needless to say.. i wanted to bring this home.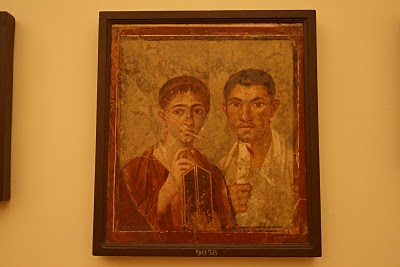 pompeii painting.
and no joke, i instantly recognized this as
a painting that i saw in an elementary school textbook!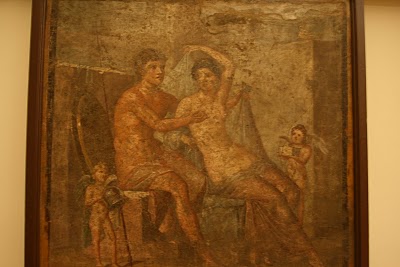 mars and venus.
it's funny that i remembered this specifically and took a photo of it
because today it came up in class :)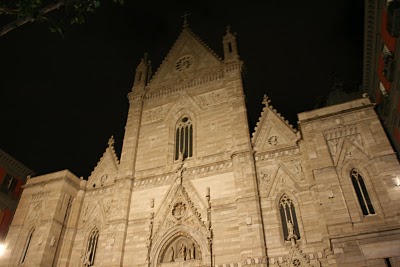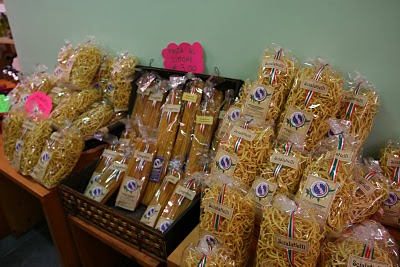 inside a lemon store where everything is made from lemon (duh)
this is lemon pasta!
ok quick story:
one of the main reasons that emily wanted to come to naples was because her late grandmother was napolitana. her grandmother also used to make a pasta dish, which, until emily came to italy, did not know the proper name for. after we left the museum, we went on a search for a restaurant that had
pasta di genovese
so emily could have a little taste of home (she hadn't had it since she was a lot younger). we walked along countless busy busy streets, asked for recommendations from about 10 italians, and found so many restaurants that were either closed or that didn't carry the dish.
but.. eventually...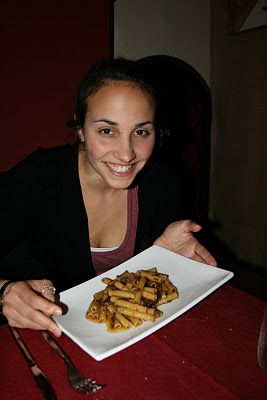 success!
she said it was almost exactly the same as her grandmother's
and we were so happy that our mission was a success!
(the pasta is soooo good!)
also, since we ate at 730 (and people in naples don't eat dinner until around 9), the restaurant was completely empty. we made friends with the owner and he proceeded to bring us bread and cheese, yummy fried polenta-ish stuff, and red wine.. for free.
and i think that what they say is true:
southern italians are the absolutely most welcoming.