buon compleanno to the
most beautiful
woman i know.
i can only hope to become half as
wonderful, talented and strong as my mother.
(no but seriously, God, can i look like this after 2 children, 15 years later another 2 kids, and 3 grandchildren?)
i love you.
ps- please note her sneaking up on my nephew and me in the next photo. one of my favorites!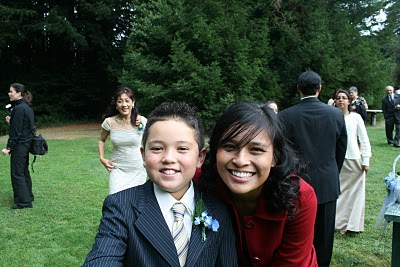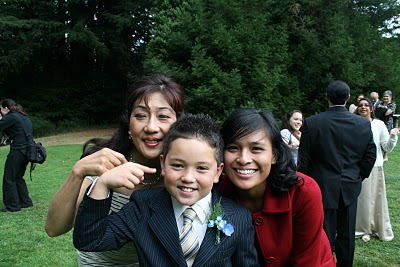 pps-
TODAY IS ALSO MY HOST MOTHER'S BIRTHDAY
(exact same year, too!) i think it's destiny.