i didn't learn this until my professor told me in italian last quarter, but, there are actually 3 republics within italy. i knew about vatican city, and there's italy itself, but there's also a little republic called san marino near the eastern coast of the country. san marino is the 5th smallest country in the world (first is vatican city, then monaco, then nauru, and then tuvalu).
i had no idea what to expect when i was planning the trip, but upon arrival i was greeted by the most beautiful snow i've ever seen and magical castle/towers to match.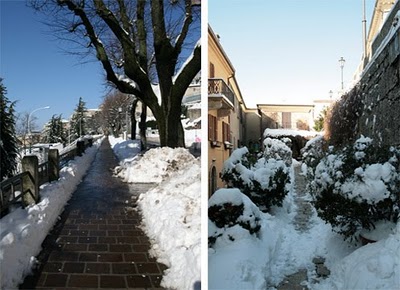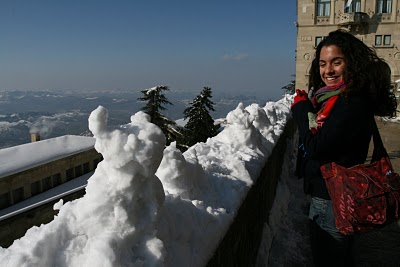 cute little snow animals that tourists from earlier in the day left behind (: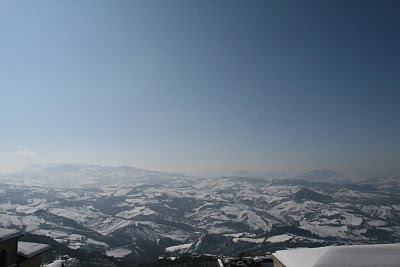 the view from basically everywhere in the city.
san marino, the city, is capitol of san marino the country, and it sits atop a little mountain.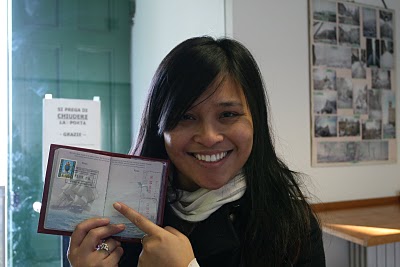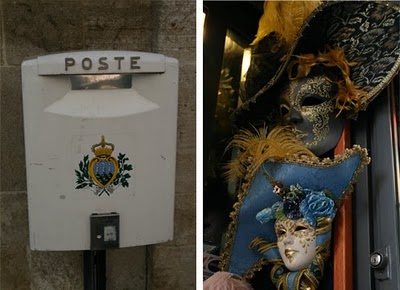 their white mailboxes (as opposed to italian red ones)
and some fun carnevale masks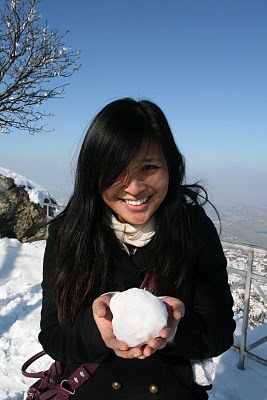 my first snow ball!
no, i am not lying.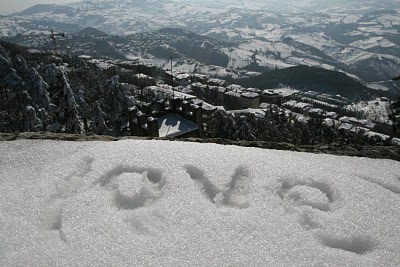 left a little message behind for david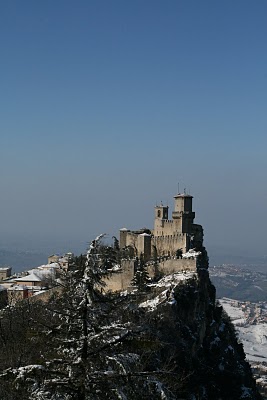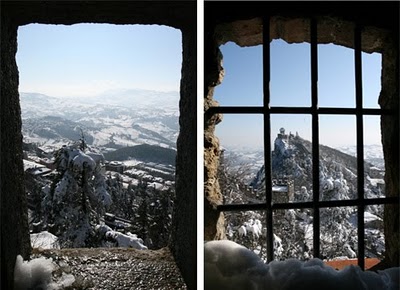 some window views from inside the tower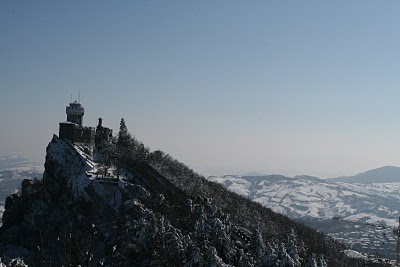 la torre della cesta
(these castle-looking towers were watch-towers during the medieval era to alert the tiny republic if invaders were on the way)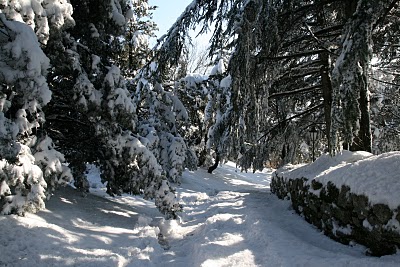 the snowy snowy path to the third tower
(sorry for the lack of 3rd tower photo.. it was difficult to find a good angle while in the woods)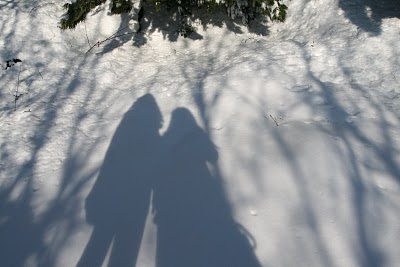 it was a very, very long day.
but all in all, i can honestly say,
"i love you, san marino"