last week some of us went to a little pizzeria to learn how to make pizza! the biggest difference i've noticed between american and italian pizza is that italian pizza is generally more simple and fresh. it's delicious. also.. pizza making is hard (mine turned out rectangle...) kuddos to the guys who do this daily!
some photos of my (sad but fun) attempt...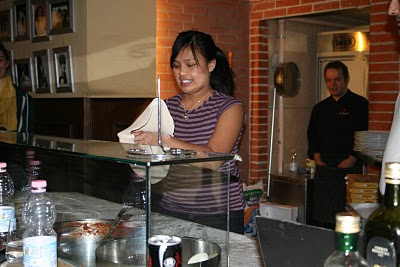 this face pretty much describes the entire process.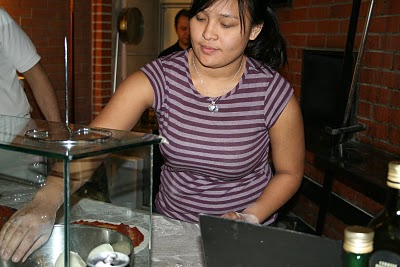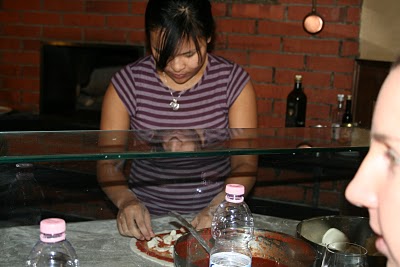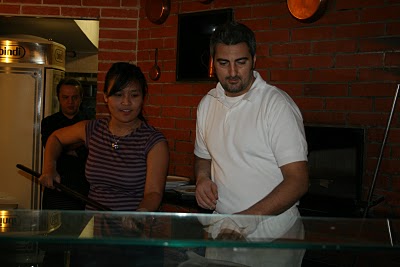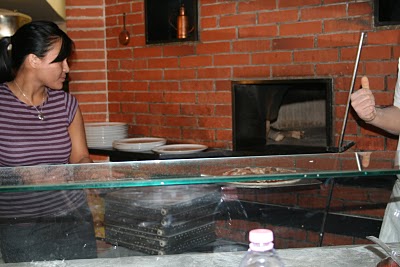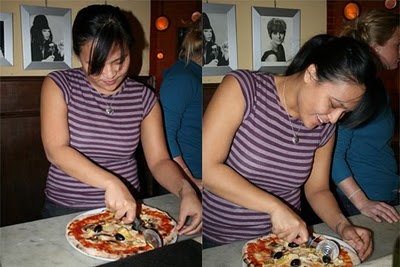 {thank you, jaimee & cristina, for taking these photos!}