during my weekend trip, my friends annabelle, emily, and i stayed in a cute little hotel in sorrento as our base for exploring the rest of the area. i'm really glad we did this because 1- naples is scary at night and 2- it's really easy to get to naples/pompeii from sorrento with the circumvesuviana train.
oh yeah, and sorrento itself is pretty adorable.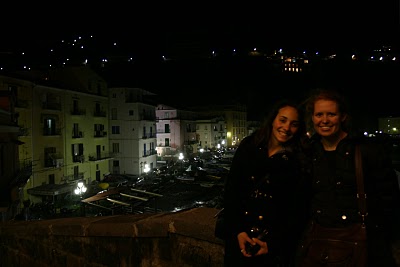 emily and annabelle!
i couldn't have been happier going with anyone else.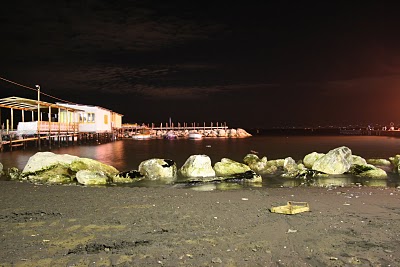 mediterranean (!) beach at night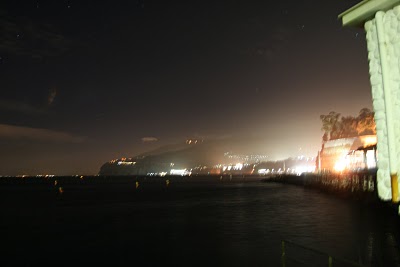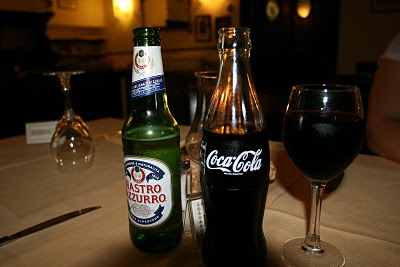 our drinks at dinner.
guess which one's mine?
that's right.. i'm 6.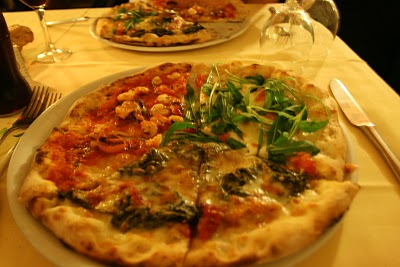 yummy yummy pizza
leafy green section: arugula, pecorino, shrimp
in front: vegetarian.. spinach and tomato?
top left: frutti di mare!
p.s. the naples area is FAMOUS for it's pizza.
p.p.s. - more about this pizza later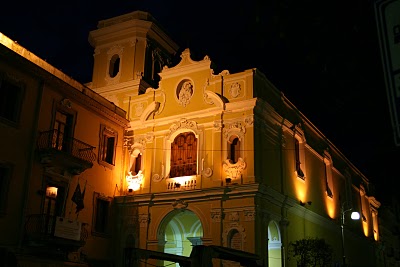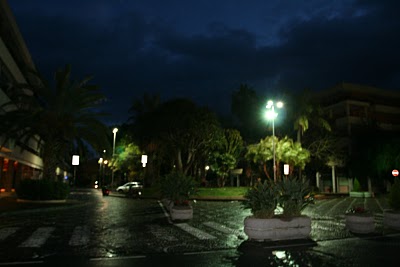 i apologize for the lack of sunlight in these photos...
i was only in sorrento either late at night or in the early morning.
but it's still the most darling little beach town-
even in winter.