venice/verona were wonderful!
except that i am now sick.
but i'm still behind in posting my assisi photos,
so here they are now,
and next will be venice (: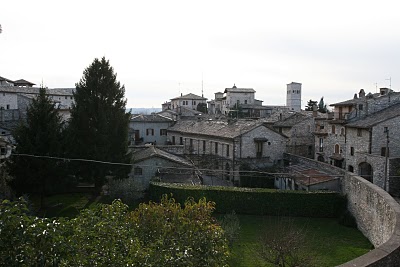 what used to be the roman amphitheater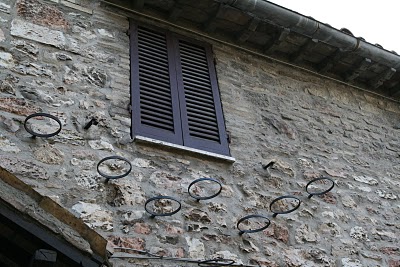 many of the houses had these little plant holders
because in june, assisi holds a competition
for balconies with flowers!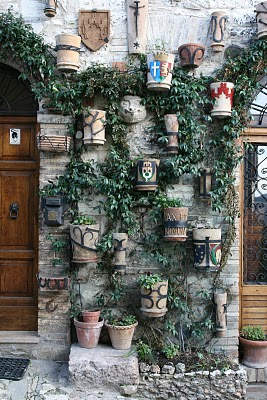 probably like this?
adorable.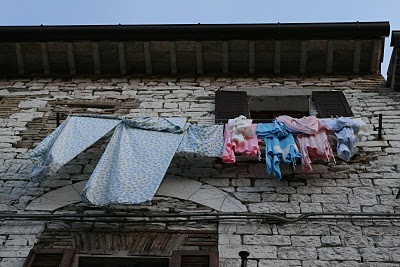 italians don't use dryers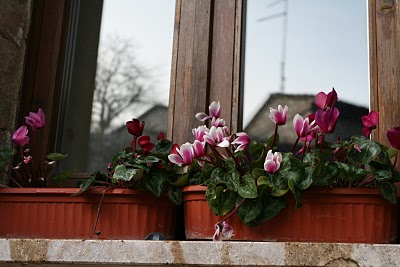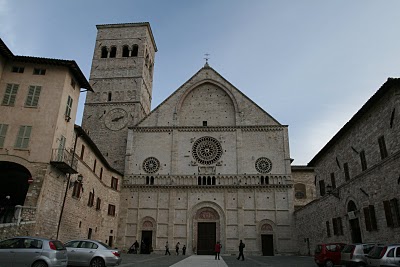 san rufino
francis and clare were baptized here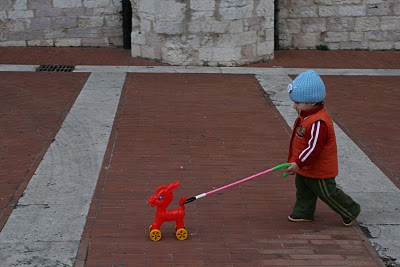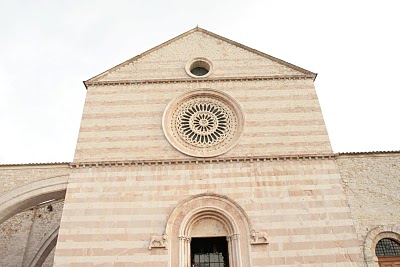 basilica of santa chiara
and no, my photo is not lying
this church was PINK
pinkish limestone is a trademark of little assisi
and when you look at assisi from a distance,
you see a little white-ish, pinkish town
but i had no idea that anything would look
this
pink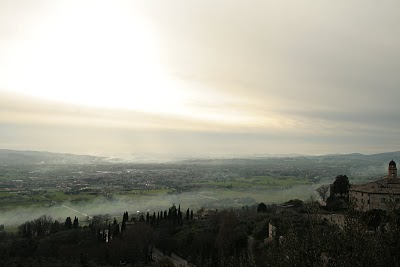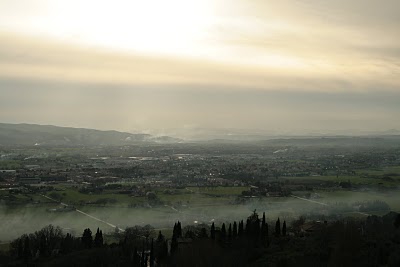 the temple of minerva
but christian-ized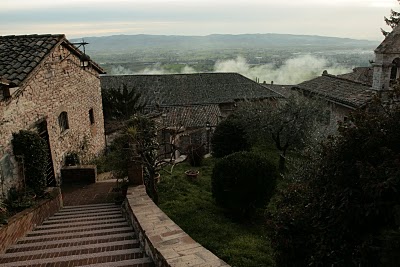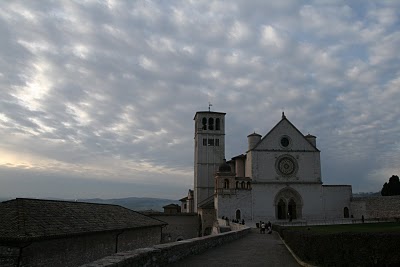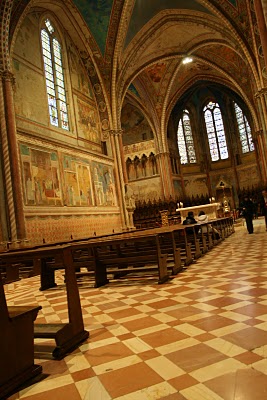 a photo that i was not allowed to take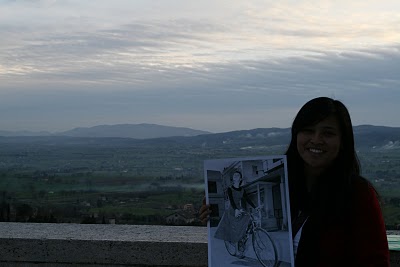 i got this audrey hepburn poster when we were in perugia
earlier that day, but i had to carry it around with me when
we went to assisi. i thought it would only be appropriate to
document audrey's company during our adventures
(ps.. sorry that my teeth are my only visible attribute...)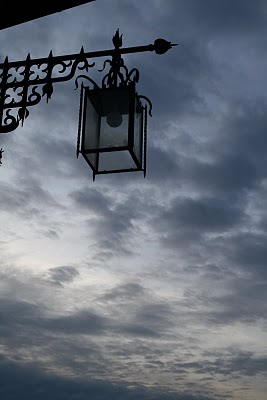 i wish that my photos conveyed how beautiful everything was