sometime when i was younger,
i was watching the history channel and they told me
that venice was sinking.
since then i've been panicking about needing to go
ASAP
because i didn't want to miss it.
luckily, they've been adding layers to the foundation
(lifting the tiles of piazza san marco and layering sand underneath)
and now the city just deals with flooding.
when i went to venice this weekend,
i wanted it to flood
so badly
because i thought it would be fun to splash around in my rain boots
but the water was really low :(
however, there was a lot of sunshine...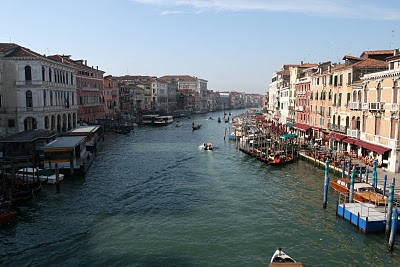 view from the rialto bridge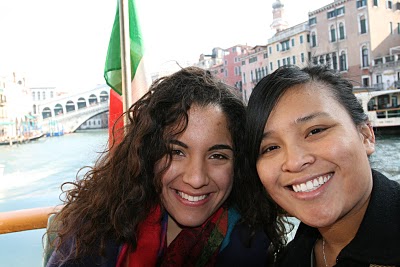 our first vaporetto ride
(one of about... 9)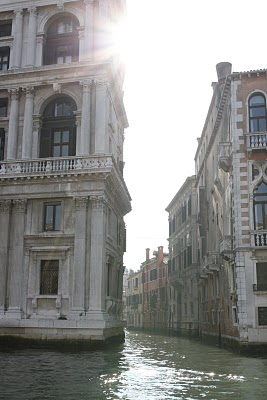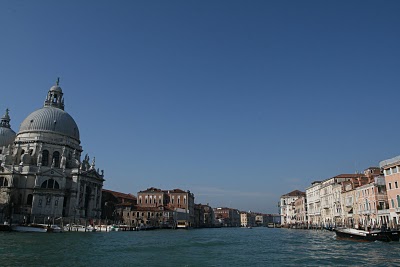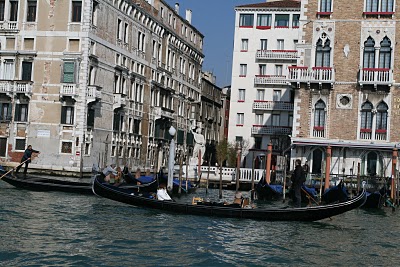 oh you know.. just some gondoliers chatting on the grand canal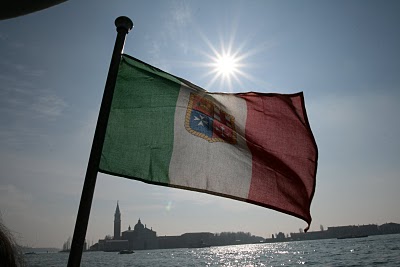 the vaporetto's patriotism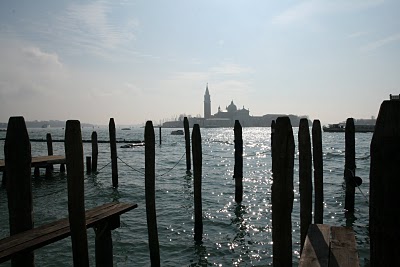 the docks, with san giorgio in the back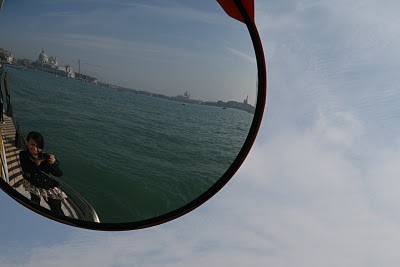 getting ready to take the next boat to murano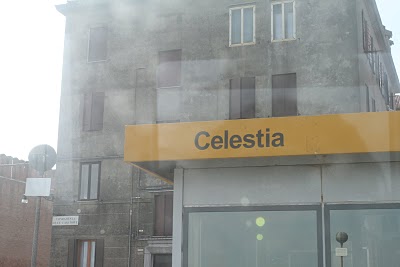 the venetians liked me so much
that they named a vaporetto stop after me
(the actual stop was pretty cool- it had medieval walls all around)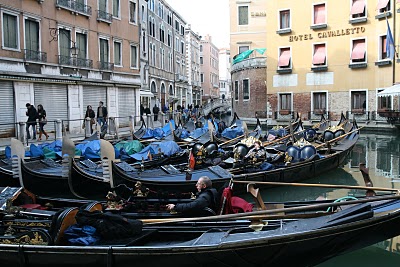 typical venetian "street"
more venice photos to come
even though i've already looked through my venice pictures
tons and tons and tons of times
it always seems unreal