i'll admit it.
i have been
determined
to go to volterra
because it's where the volturi live in
new moon
but after that it's also just a lovely, antiquated hill town.
when i first left my house to take the buses to volterra
i saw snow.. which is VERY unusual for florence
but i figured it was no big deal and met sydney at the bus station
as the buses drove closer and closer
we started to see A LOT more snow
and by the time we got to volterra
it was covered and completely white (minus the buildings)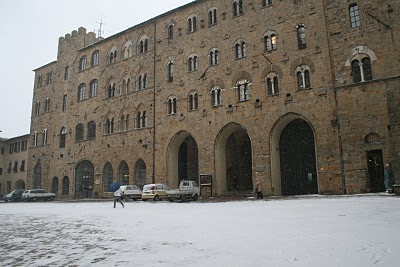 palazzo priori
(where edward
would
have almost revealed his sparkly
vampire skin at noon.. if the movie was actually filmed here..)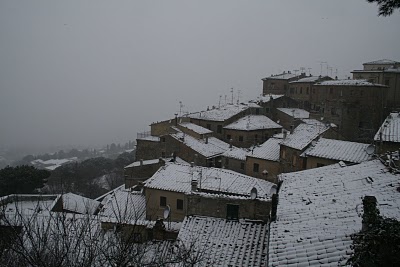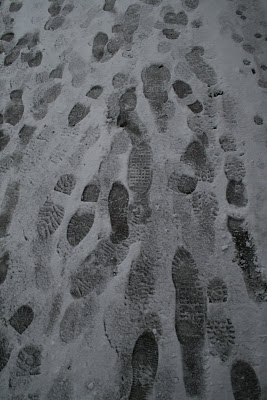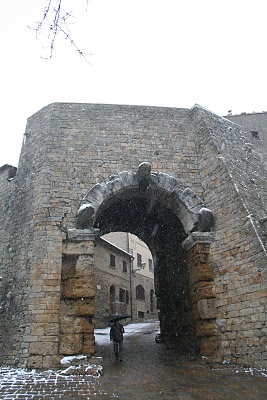 porta all'arco
old etruscan gate
deserted
i guess no one else wanted to
visit volterra in the copious amounts of snow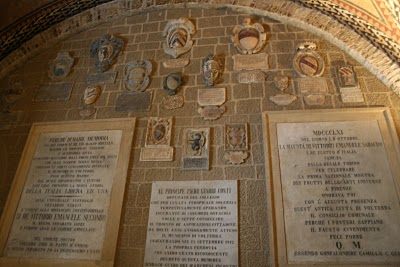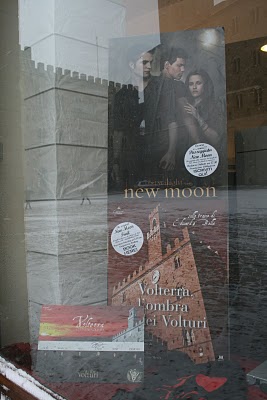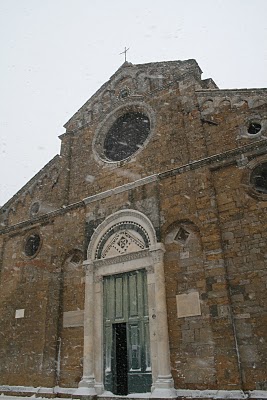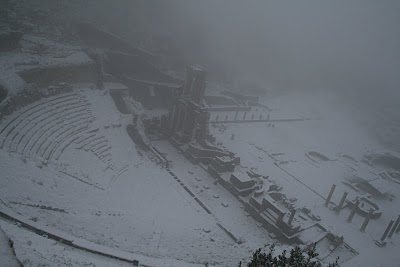 roman theatre
hazy with the snow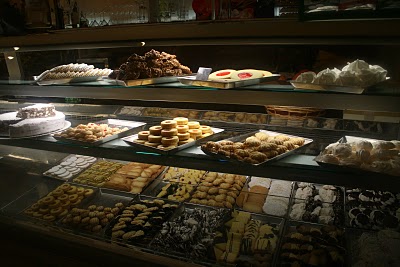 while we waited for our bus home
we took refuge from the snow in a pasticceria!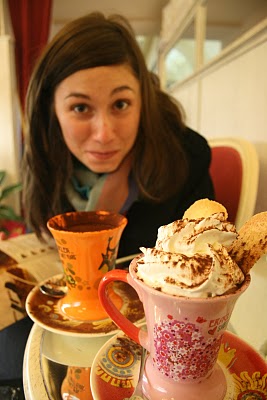 hot chocolate!
they gave me A LOT of whipped creme and some cookies
yum
waiting for the bus to colle val d'elsa
and then back to florence
ps - after this bus came,
we were stuck on some random road for an hour
because the road was blocked
so we missed the connecting bus to florence and waited 50 minutes
but that bus was also late, so we spent 30 minutes extra in the snow
before being stuck in snowy traffic for another hour
and we finally got back at 6:30
phew