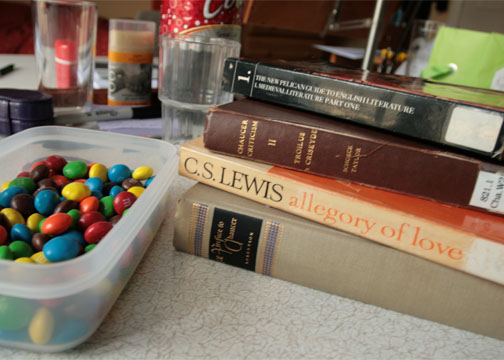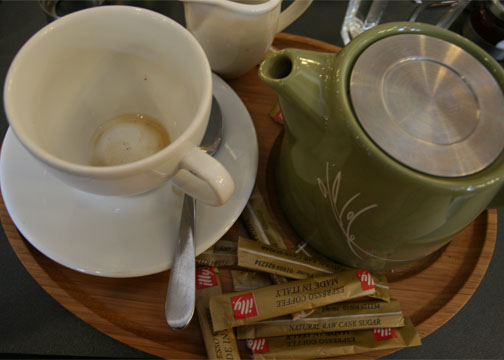 my birthday (yesterday), by hour (minus 3pm), as inspired by
.
the night before i opened the birthday package (with my family watching on skype)
i woke up to morning yoga, creative writing class, and spent time working on my paper before going to afternoon tea with hiyabel, chelsey and sarah (pictures to come)
then i came back and tried to write more (unsuccessfully)
this time last year, i was
sea kayaking with david
getting ready to go to greece
playing softball.. before tearing my ACL
working at my favorite coffee shop ever
loving santa cruz.
so much has happened in one year! i'm excited to see what the new one brings.