after our short stop in cologne,
david and i arrived in frankfurt for our next two nights.
after being in florence for two and a half months,
i haven't really been able to eat a lot of food that's different
than the native country's typical dishes
(i.e. italy = paninis and pasta, france = crepes, belgium = waffles)
but frankfurt is a very industrial city
so we had chinese food for dinner both nights (:
anyway.. back to frankfurt:
we started off our wednesday by going to the goethe museum & house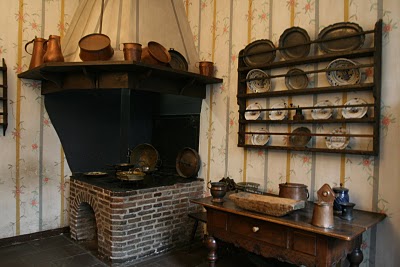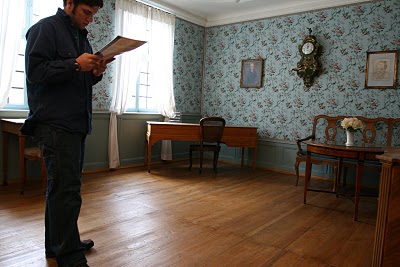 his daughter, cornelia's, room.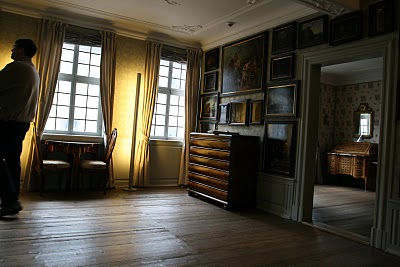 the portrait/painting room
these are only 3 of about.. 15 rooms.
the house is 4 stories and gigantic.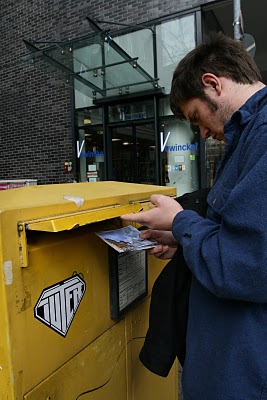 then.. we FINALLY found a mailbox!
we bought these postcards in paris,
wrote them in brussels,
bought stamps for them in cologne,
and finally mailed them in frankfurt.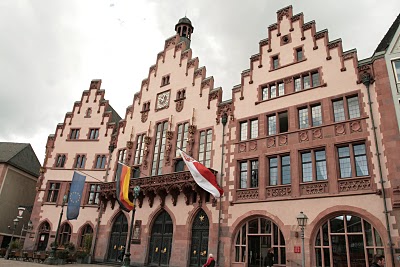 heading to the dom- st. bartholomew's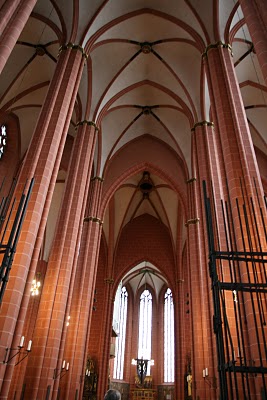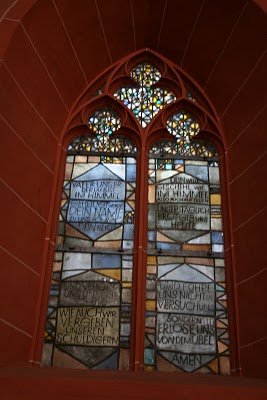 prayers in the stained glass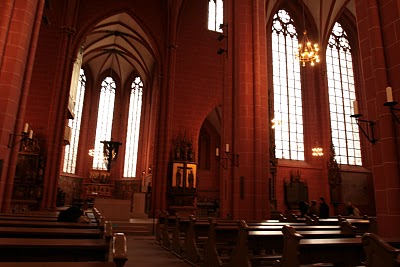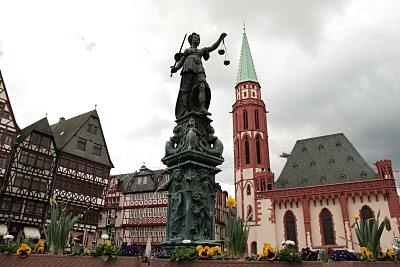 more of the old town center
this photo is my favorite
and even though we were happy about the above mentioned chinese food,
we were also happy with the german beer and sausage
(though i don't think i could eat that every day..)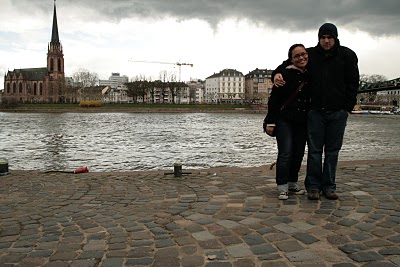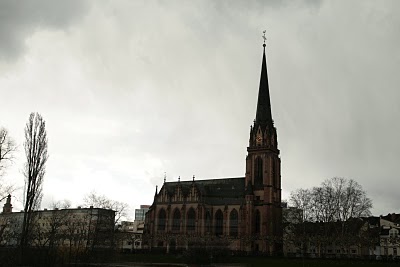 and... because frankfurt is a fairly small town
we decided to take a little boat tour
and ride along the main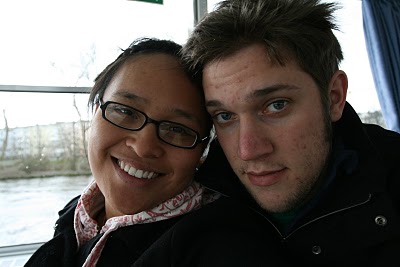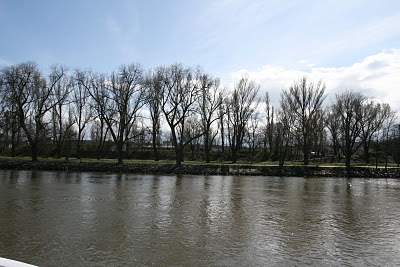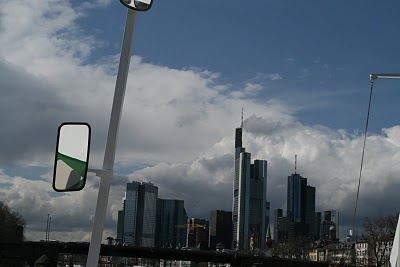 the frankfurt skyline
(often referred to as "mainhattan")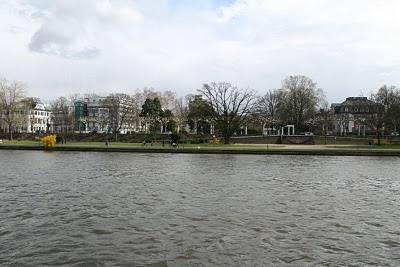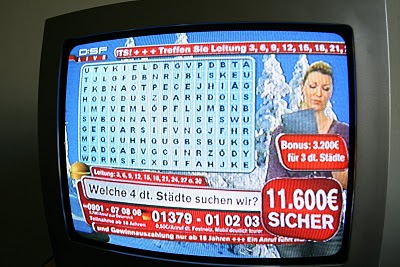 and then...
we were tired.
so we came back to our room
and watched german tv
(we got 3/4 cities in this german word search!)
can you find them?