i've been wanting to go to the italian hill towns for a while
since i know that each town sits on top of a hill
and offers a beautiful view all around.
i decided to go to perugia because my italian teacher from
last quarter is from this town and personally recommended it.
i can't believe that he grew up in such a beautiful place.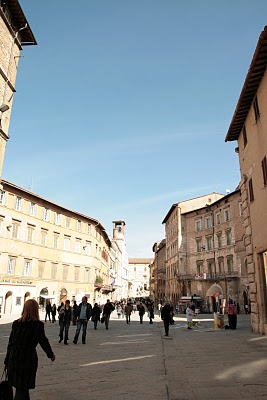 la passeggiata
to the main square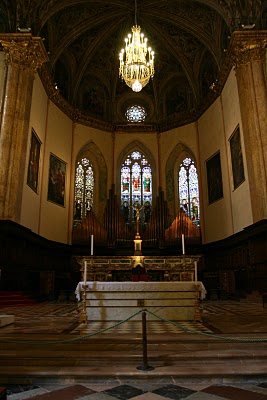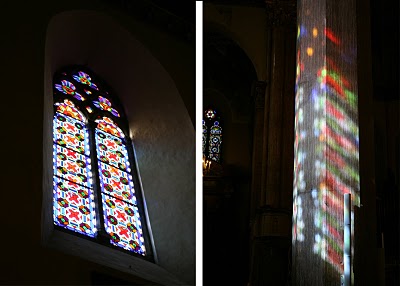 stained glasses!
how beautiful are the colors on the right?
this is my absolute favorite thing about catholic churches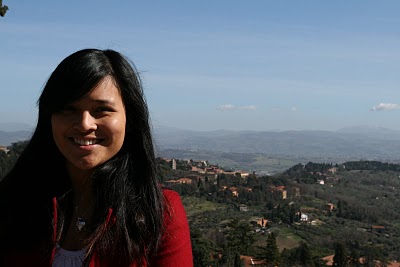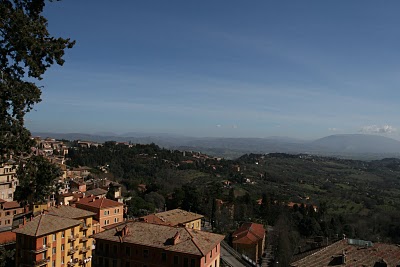 not only is perugia in central italy,
but it's often referred to as "the green center of italy"
with all of the luscious hills, it's hard not to see why.
ps - from this particular spot, it's possible to see assisi
it's small and faint.. but still pretty cool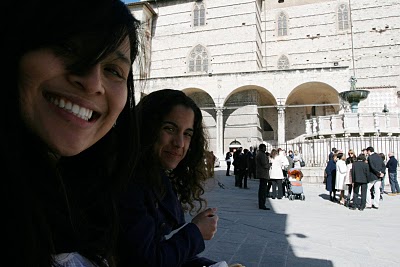 eating lunch on the steps
(queen bee, anyone?)
there was also a wedding going on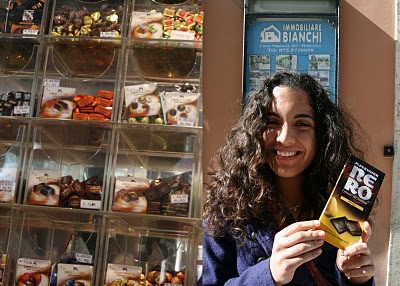 although i didn't know very much about perugia before i came,
i did know that perugia holds its annual chocolate festival every october
(we were a little late....)
but we did make sure to try some!
let me just say,
i hate dark chocolate.
i have never, ever, ever liked it.
but with that
exceptionally wonderful
pear
dark chocolate
that melissa is holding, i enjoyed dark chocolate
for the first time in my life.
i may even go as far as to say it's the
best
chocolate i've ever eaten.
i wish i had gotten more...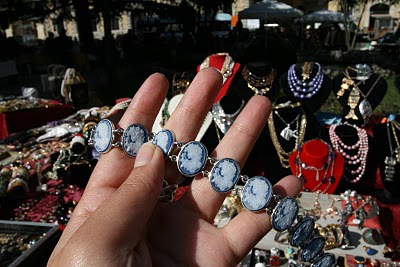 there also happened to be an antique market that saturday!
it was a little smaller than
but there were a lot of cute things.
i have a (new) obsession with cameos
and i was
so
tempted to buy this bracelet
but i figured the 30 euro would go to more use
during my adventures with david (later this month!)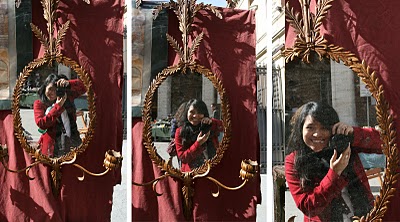 i'm not narcissistic, i swear
i just really loved the vintage mirror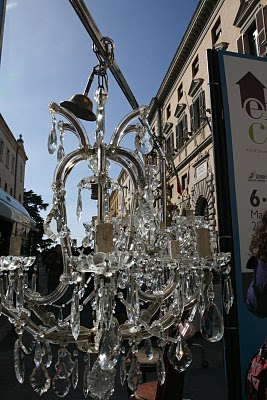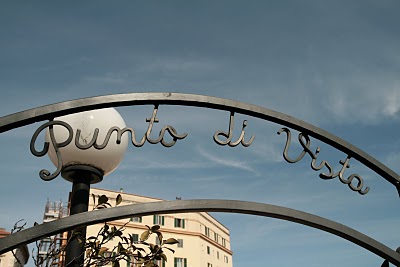 we ended our tour of perugia at the "punto di vista"
literally the "point of view"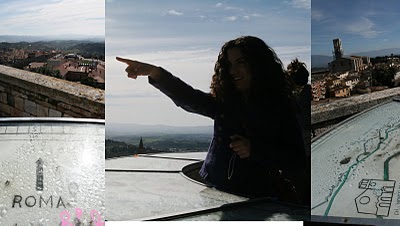 there was a little map thingy that told you
which cities were in which direction
here, melissa is showing us which way rome is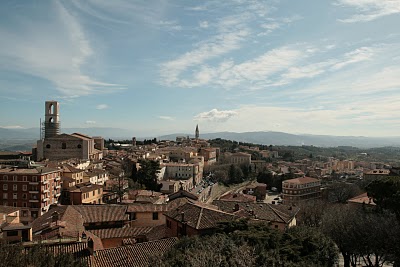 this, along with that pear chocolate, is why i love perugia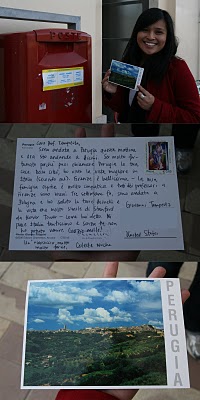 and since i probably would have never come to perugia
(or even florence, for that matter)
without professore tempesta,
i sent him a little love from his hometown.
in italian, of course
(jeez i really hope there are no errors...)