i think that one of the best parts about being in florence is that it's so central that it's possible to travel a lot and still experience florence itself. last tuesday i got up early for a doctor's appointment, wandered around florence to find souvenirs for my family back home, left for pisa around noon and was back in time for dinner.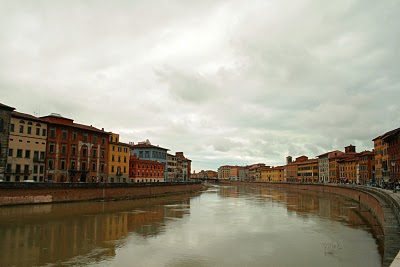 going east, back to florence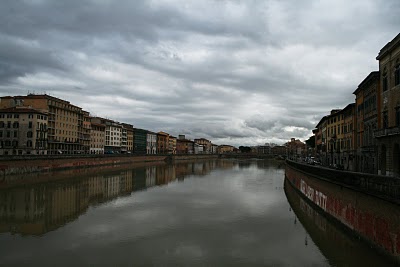 dear ol' giuseppe, per usual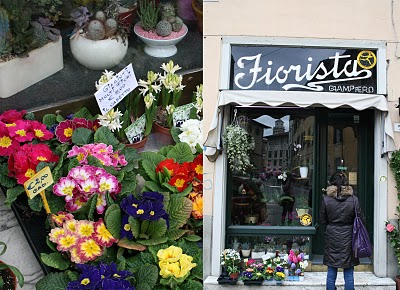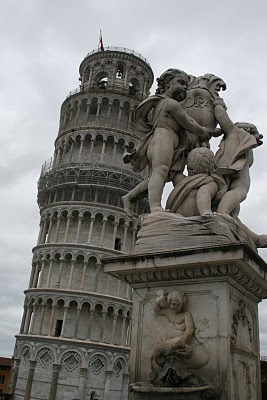 a reference for its crookedness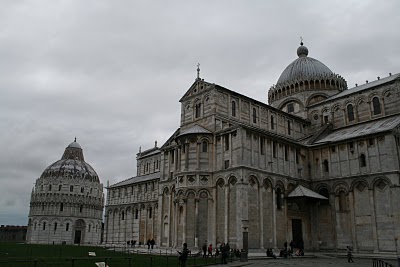 the duomo and the baptistry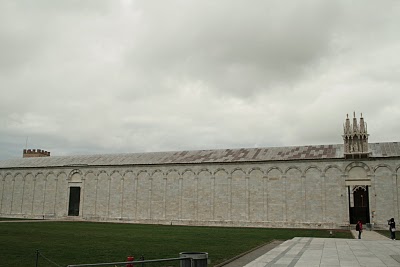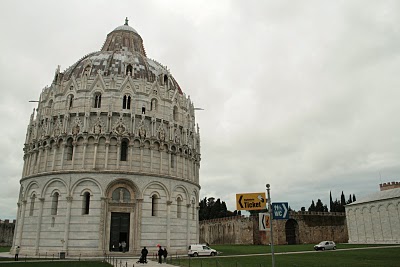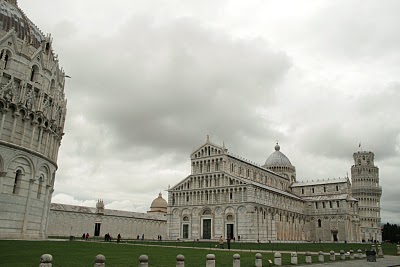 campo dei miracoli
or, field of miracles
i really love taking advantage of how close florence is to most everything.
take the train an hour or two
west
, and hit the
mediterranean
.
ride
north
, and find bologna and other lovely
northern cities
.
head
south
to find the loveliest
hill towns
.
or, head
east
through the
mountains
and
before you know it you'll hit the
adriatic
.
i feel like i'm getting such a well-rounded feel of
first and foremost, florentine life;
but after that-
italian
culture.
italy is
so
diverse.
it has so much to offer and no matter where i go
there are endless amounts of wonderful things to discover.
and just from florence,
unless you take a long weekend trip way down south or way up north,
everything is close enough to visit and still come home at night.
that's right: "home."